Here is a great website that let's you practice your note reading skills and I encourage everyone to use it.
Choose your instrument from the list (it is down the page a little).

Then choose "Select None" on the left side and click the notes that are in blue.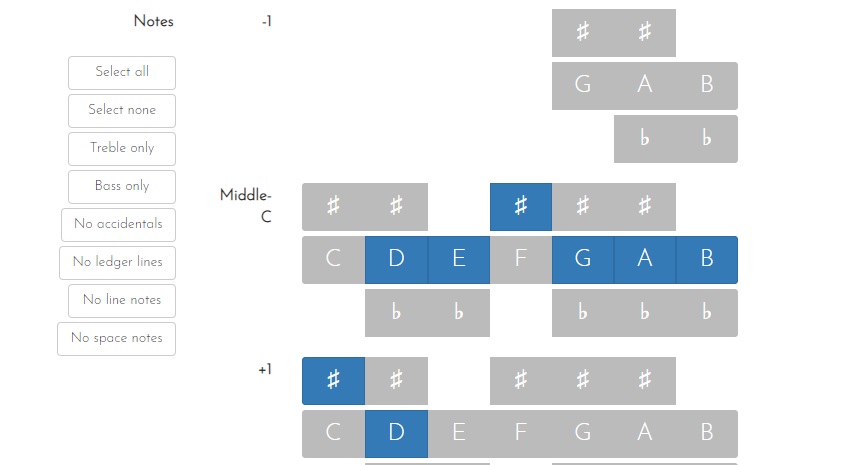 Then click start "Start Quiz".